Jared has a bachelor's of applied arts from Central Michigan University where he majored in entrepreneurship and minored in administration. Jared built the company from ground level and manages the daily operations.
Dan and Mike Beaudoin are the founders of DMF Bait Company. They built the company from ground level to become the largest wholesale packaged bait dealer in the world. In 2004, Wal-Mart selected DMF Bait Co. as supplier of the year in Department 9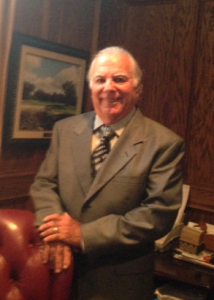 Dean has been the CEO of several major distribution companies with revenues above 100 million dollars. Dean has been a member of Crain's 40 under 40 and a member of the Young President Organization for 7 years and led his filtration companies to become Supplier of the Year for both General Motors and Ford Motor Company.